Hello HASTACers!
My name is Melo, a Ph.D student in Population Biology, Ecology, and Evolution at Emory University in Atlanta, Georgia. I'm interested in learning more about how pathogens spread inside an airplane cabin. I use field epidemiological techniques, microbiology lab bench work, and mathematical modeling for my research. I'm excited to join the HASTAC scholars community once again (my second year). After joining HASTAC last year, I finally got inspired to revamp my blog:
http://funkademic1.wordpress.com
I also started a web initiatve called Science 2043, which showcases the faces of a more diverse scientific America by year 2043, which is when the United States will become a more pluralistic society with no clear racial majority, according to U.S. Census Bureau projections.  If you or someone you know is in the STEM and public health field, please consider and pass on this info, as I am looking for more women and people of color to feature.  Check it out: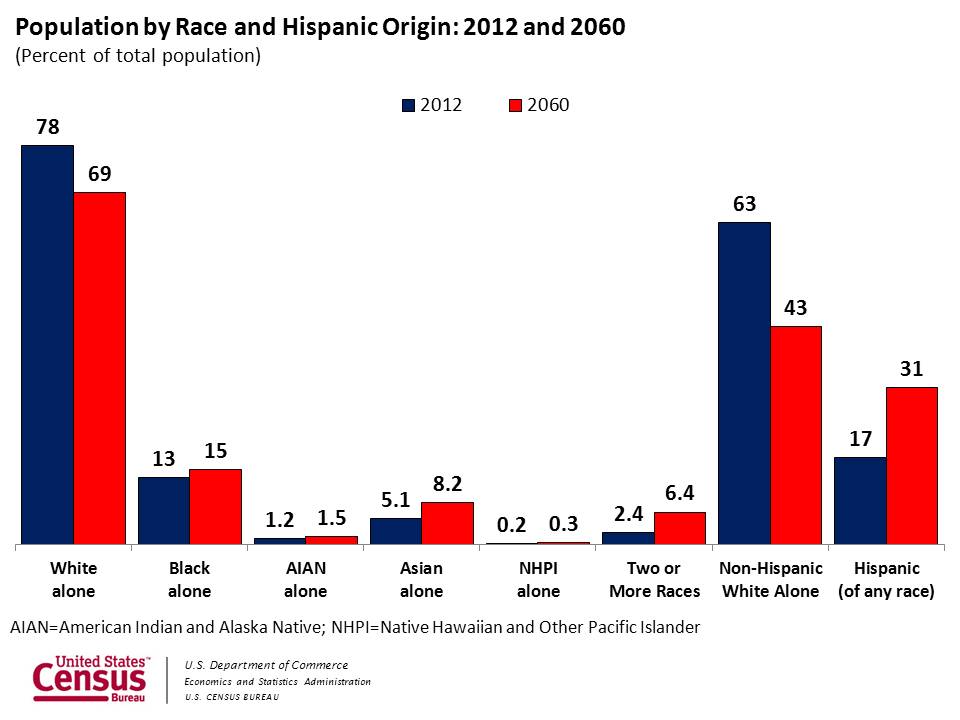 My goal this year is to continue developing Science 2043 and achieve a target of 100 profiles featured!  I also hope to collaborate with other HASTAC scholars on an educational learning tool project.  Hit me up for any ideas!