I posted a blog entry last night on my conversation with a journalist covering race and new media.  The experience of writing the blog post confirmed my hopes for knowledge flow(s) outside the boundaries of the academy and my admiration for public intellectuals.
I have a favorite list of scholars and thinkers whose writing and works transgresses these boundaries which include Cathy Davidson, Cathy Cohen, Hatem Bazian, Andrea Smith. Nishant Shah, Tara McPherson, Achal Prabhala,  Helen Zia, Adrienne Rich, Mark Tribe, Susan Sontag, Angela Davis, and Audre Lorde... a name a few. I just finished reading selections of Susan Sontag's On Photography which demonstrates how theoretical interventions can move 'publically' and outside the boundaries of academic form.  Not surprisingly, I admire many of these scholars for their new media, activist, and artistic interventions. 
Who are your favorite public intellectuals?  How does one define a public intellectual? Does new media transform our possibilities + ideas of "public scholarship"?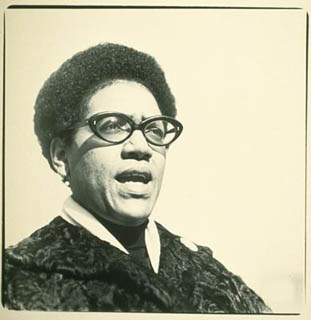 some related articles:  
http://chronicle.com/article/The-New-Black-Public/65744/
http://web.mit.edu/comm-forum/papers/lightman.html